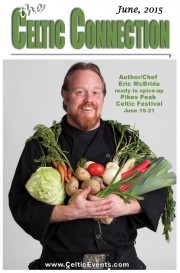 Something for All Ages this weekend as
Irish, Scots & Celtic family and friends gather in Colorado Springs at the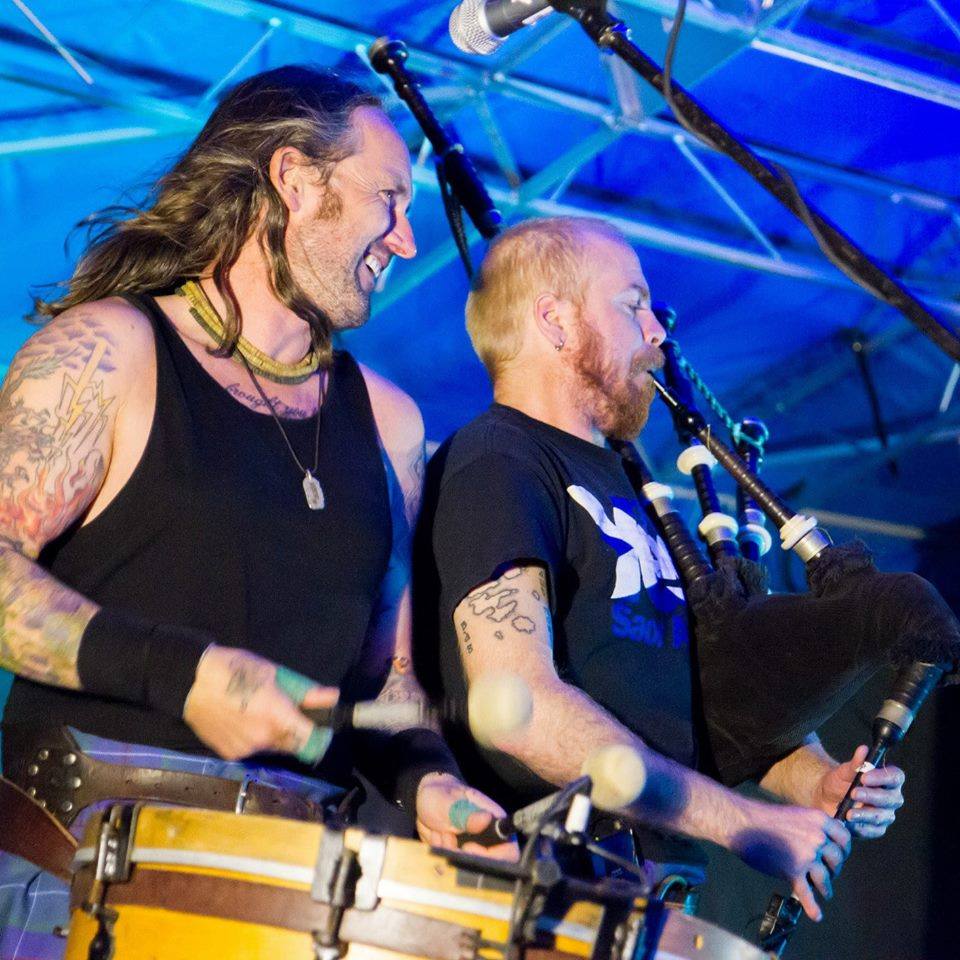 http://pikespeakcelticfestival.com/
More:
Like spring time to summer, The Pikes Peak Celtic Festival blossomed from an old tradition in Colorado Springs. 1999 marked the last year of the Pikes Peak Highland Games. In 2013, the festival was brought back with new vigor under the new name-Pikes Peak Celtic Festival.
The Festival field at Memorial Park will be filled with the sound of Bagpipes, the smell of fish & chips, the sight of world champion Irish dancers, and events/activities for every age. See the very best of the Rocky Mountain Scottish Athletes, or even try your hand at competing yourself!
Be inspired by the massed bagpipe bands of the Western United States Pipe Band Association march in unison. Enjoy world renowned Celtic Rock band Albannach along with Delilah's Revenge, Big Paddy, Rare Ould Times, Skean Dubh, The McDeviants, RenScots , Celtic Steps, Rocky Mountain Highland Dancers, Western US Pipe Band Association, See and learn tradition Irish and Highland dancing. When you need a break from all of the entertainment, visit the Celtic artesian and gift vendors, learn at cultural exhibits, stop and taste the best in Irish and Scottish cuisine, or get a Celtic cooking demonstration from Chef/Author Eric McBride/The Celtic Caterer who will have his autographed recipe books on hand.
The Pikes Peak Celtic Festival runs June 19-21. Hours are: Friday 4:00 PM -10:00 PM, Saturday 9:00AM- 5:00 PM, Sunday 9:00 AM -4:00 PM. Ceilidh at Jack Quinn's 6:00 pm Saturday June 20.
Single day price of $15 Adults, $5 Kids 5-12 with discount weekend pass and
Whiskey tasting package options available. http://pikespeakcelticfestival.com/
Memorial Park is located about 5 minutes (by car) east of downtown at 1605 E Pikes Peak Ave, (cross street S. Hancock Ave) in Colorado Springs, CO 80910