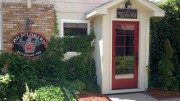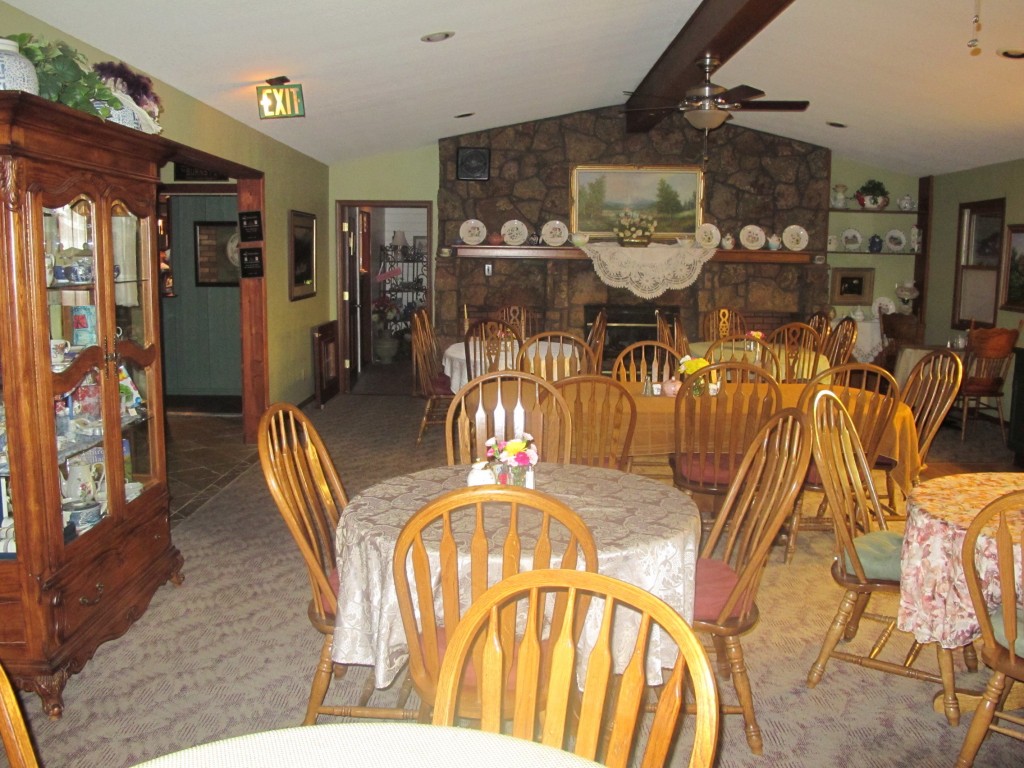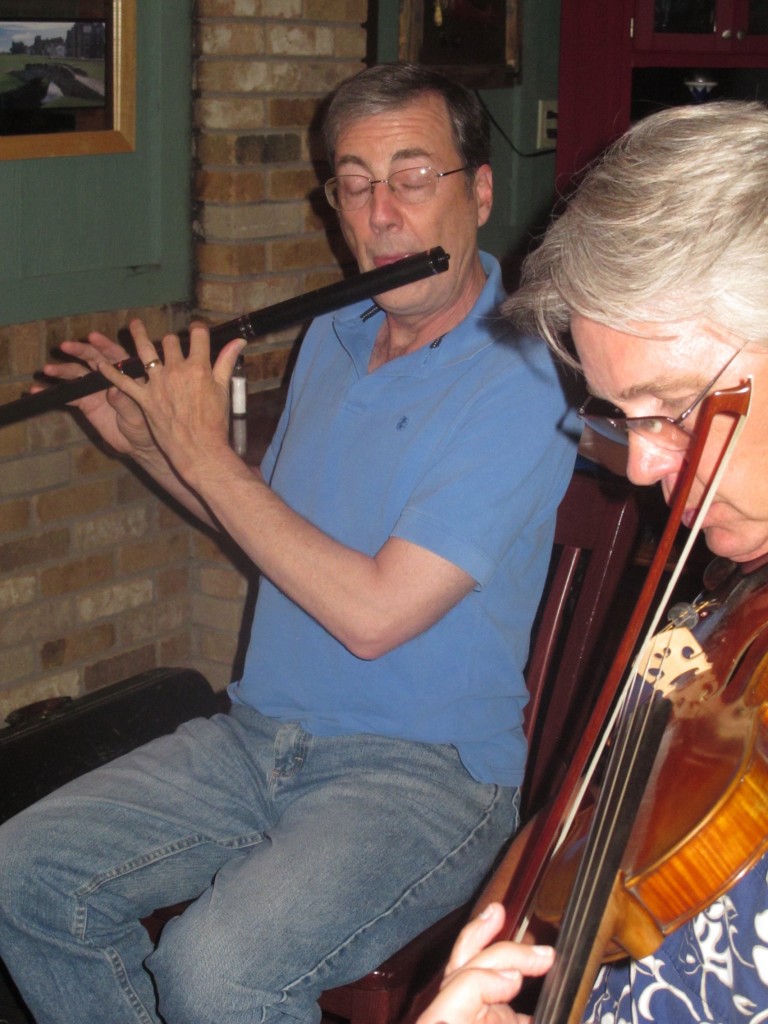 The sounds of lively reels, jigs, and hornpipes can now be heard at the Burns Pub in Broomfield, Colorado. Veteran Irish musicians invite you to listen to their acoustic music session or even jump up to show off your footwork if you're so inspired. Although it's not unusual for a few Irish dancers to show up, most patrons come to relax in the cozy gathering place and enjoy good food, drink, and conversation.
The Burns Pub, at Hilltop Inn & Suites, is another great reason to make plans to visit one of the most unique properties in the Denver/Boulder Metro. Family owned and run by John and Maureen Odde and son Johnny, the Hilltop Inn and Suites are home to The Burns Pub and the Wildflowers Restaurant.
Perfectly situated between downtown Denver and Boulder off U.S. Highway 36, Hilltop Inn and Suites are just minutes away from the Rocky Mountain Metropolitan Airport, business parks, universities, sport and concert venues, and outdoor recreation. Off the beaten path yet close to everything!
With views of the Denver skyline and the Rocky Mountains, there are a variety of rooms and Jacuzzi Suites to choose from. All rooms include high-speed internet, fireplace, kitchenette, and satellite television. A delicious complimentary full sized breakfast as well as complimentary snacks and coffee are included in your stay.
The homey Wildflowers Restaurant presents authentic and delicious foods from England, Ireland, Scotland and Wales made from fresh ingredients prepared in house.
In addition to fantastic daily lunch and dinners, the Wildflowers host occasional special offerings. Their acclaimed 'Whiskey Dinners' is available by reservation only. Email info@hilltopandwildflowers.com Burns Pub adto get on the coveted list. High Teas and Luncheons are also by reservation only. Hosted by Maureen Odde, originally from Northampton, England, these premiere events include assorted premium U.K. and loose leaf teas, homemade scones and Devonshire cream and delectable savory sandwiches and desserts.
The Burns pub is the most recent addition to Hilltop. The Oddes opened the extension in August of 2011, with the assistance of the then Miss America, Teresa Scanlan (who stayed 3 nights at the Inn). The live Irish music session was introduced this year. Patterned after the kind of UK 'Public House' that makes you feel welcome your first step through the door, The Burns Pub has a tempting list of wines, ales, lagers that would suit most tastes, and a massive "Whisk(e)y List" that would please anyone! Add a menu offering the world's favorite 'Pub Grub' prepared at the Wildflowers Restaurant across the hall and you have a destination worth the travel. So mark a date on the calendar and get yourself a seat at one of the most relaxing pubs west of the Atlantic ocean.
The Burns Pub at Hilltop Inn & Suites/Wildflowers Restaurant
9009 Metro Airport Ave, Broomfield, CO 80021
Phone:303-469-3900 303-469-6361